Ettore Damiani III Memorial Scholarship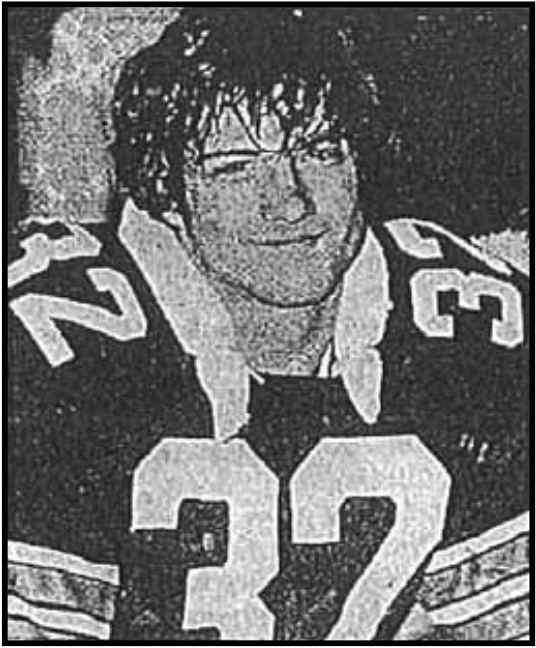 Ettore (Ed) was a 1977 graduate of LCHS and was an all-star in the 1976 and voted the Tomahawk award winner that year. Ed was also the Bill Kling award winner as best male athlete for 1977. He became a trainer, teacher and coach at Lancaster, Depew, Wilson and Springville High Schools.
He was a mentor to many young and women and this scholarship is a small part of his legacy.
The scholarship in the amount of $1,000 is awarded to a senior boy and girl based on: Being a Varsity Athlete, playing a sport in college, having a 2.5 GPA and having a strong commitment to family and community.
Fundraisers are held throughout the year. If you are interested in donating or would like to be added to our mailing list, email us at: ettoreIIIscholarship@gmail.com
The 2017 Award Winners Were:
Joe Andreessen- Football (Bryant University)
Madisyn Pepke- Softball (St. John Fisher)