Legends vs Spartans Video Recap
---
---
---
---
---
---
---
---
---
Legends vs Spartans
Friday Night the Legends will be traveling for the 2nd week in a row when they meet up with Williamsville North for a Class AA game. The game will be the 7th time these two schools have met, Lancaster holds 4-2 edge in the series. These two squads both come into the game with 2-0 records. This is a re-match of the 2017 Section VI Championship Game, more on that game here.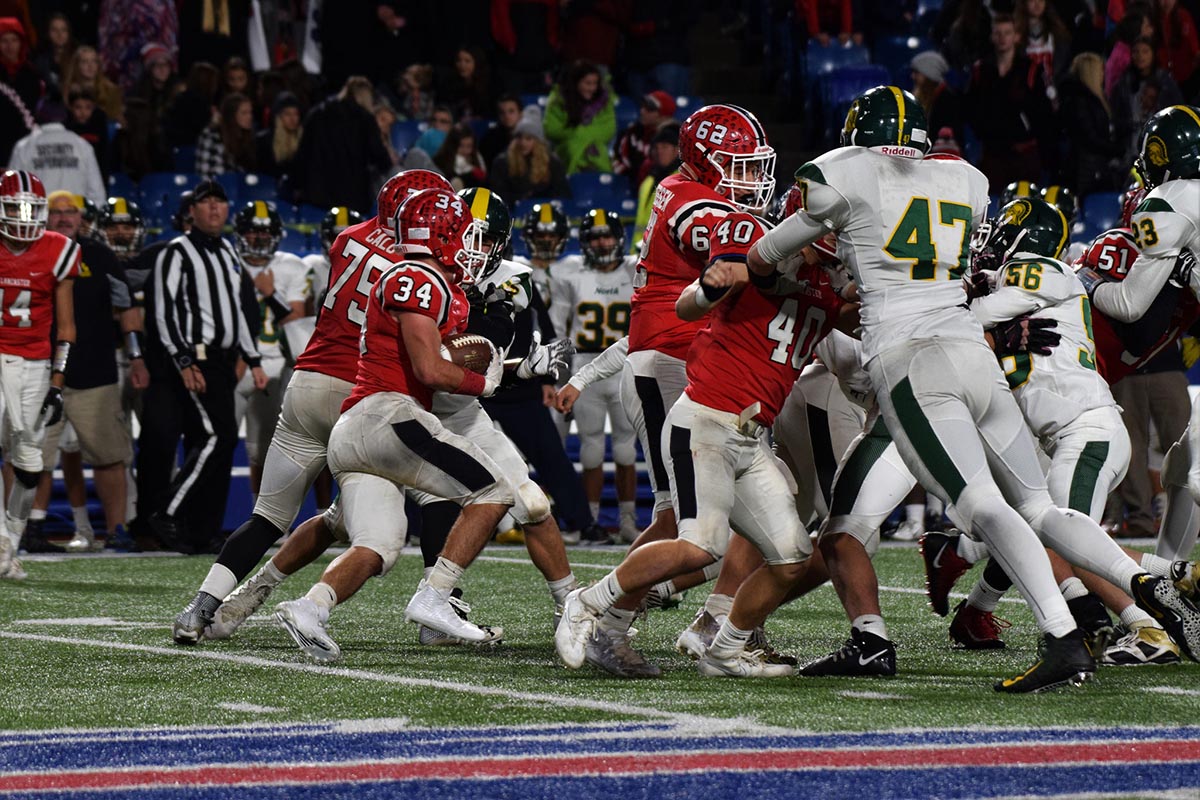 Lancaster vs Williamsville North Section VI Championship Game Nov. 3rd, 2017
The Last Time Out
Last Friday Night the Legends and Spartans played under the lights on an opponent's field. Lancaster would travel to Riverside HS to take on the Engineers of Hutch Tech and were able to come away with a 35-18 victory. More on that game here. Williamsville North went to Clarence HS and tangled with the Red Devils for an epic game that would go into overtime to decide the winner. More on that game here.